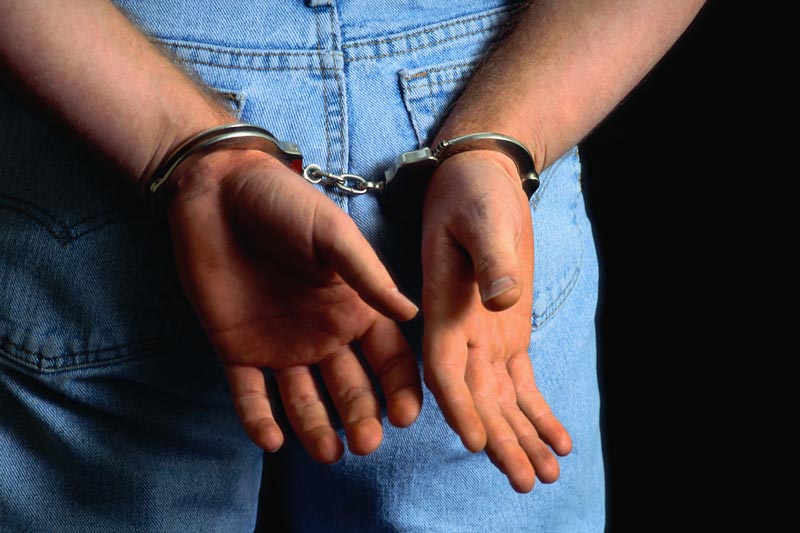 If you have a non-violent misdemeanor conviction in Washington, you may be allowed to vacate the misdemeanor. Vacating is the term used in Washington to for an expungement, or record clearing. Once your misdemeanor is vacated, the case is no longer deemed a conviction. As per the Annotated Revised Code of Washington Section Code 9.96.060[1], once your misdemeanor has been vacated, you can legally say that you were not convicted of the offense. Here is what you need to know about how to vacate your Washington misdemeanor.
The most important step in vacating your Washington misdemeanor is making sure that you are eligible. Not all offenses are eligible, such as violent crimes, and you must also pay all fines and restitution owed to the court. To be eligible you must also satiate the mandatory waiting period that starts from the time you complete your probation. The waiting periods are:
Class B Felony: 10 Years (Felonies before 7/1/1984 are not eligible)
Class C Felony: 5 Years (Felonies before 7/1/1984 are not eligible)
Domestic Violence: 5 Years (Must be the only conviction involving Domestic Violence)
Misdemeanor: 3 Years
Gross Misdemeanor: 3 Years
Diversion/Deferred Judgment: 2 Years
Sex offenses and DUI offenses: are not eligible
Take the Necessary Steps to Vacate your Midemeanor
You will file the petition to vacate your Washington misdemeanor with the same courthouse that oversaw your original misdemeanor hearing. While you always have the option to file the petition and proceed with the vacating process on your own, it is highly advisable that you seek the representation of an experienced record clearing attorney. An attorney who is licensed by the Washington Bar Association and who is specialized in vacating convictions will be able to confidently navigate you through this complex and time sensitive process. You will need to file court documents accurately and on time, for a failure to do so could result in a delayed or a failed petition. The right vacating attorney will be able to make sure that you file everything properly and promptly, will be able to conduct research for your case, and will represent you in court. If you cannot afford to hire a private attorney, you should seek the representation of your local public defender who can represent you for a low cost, if not for free.
read more